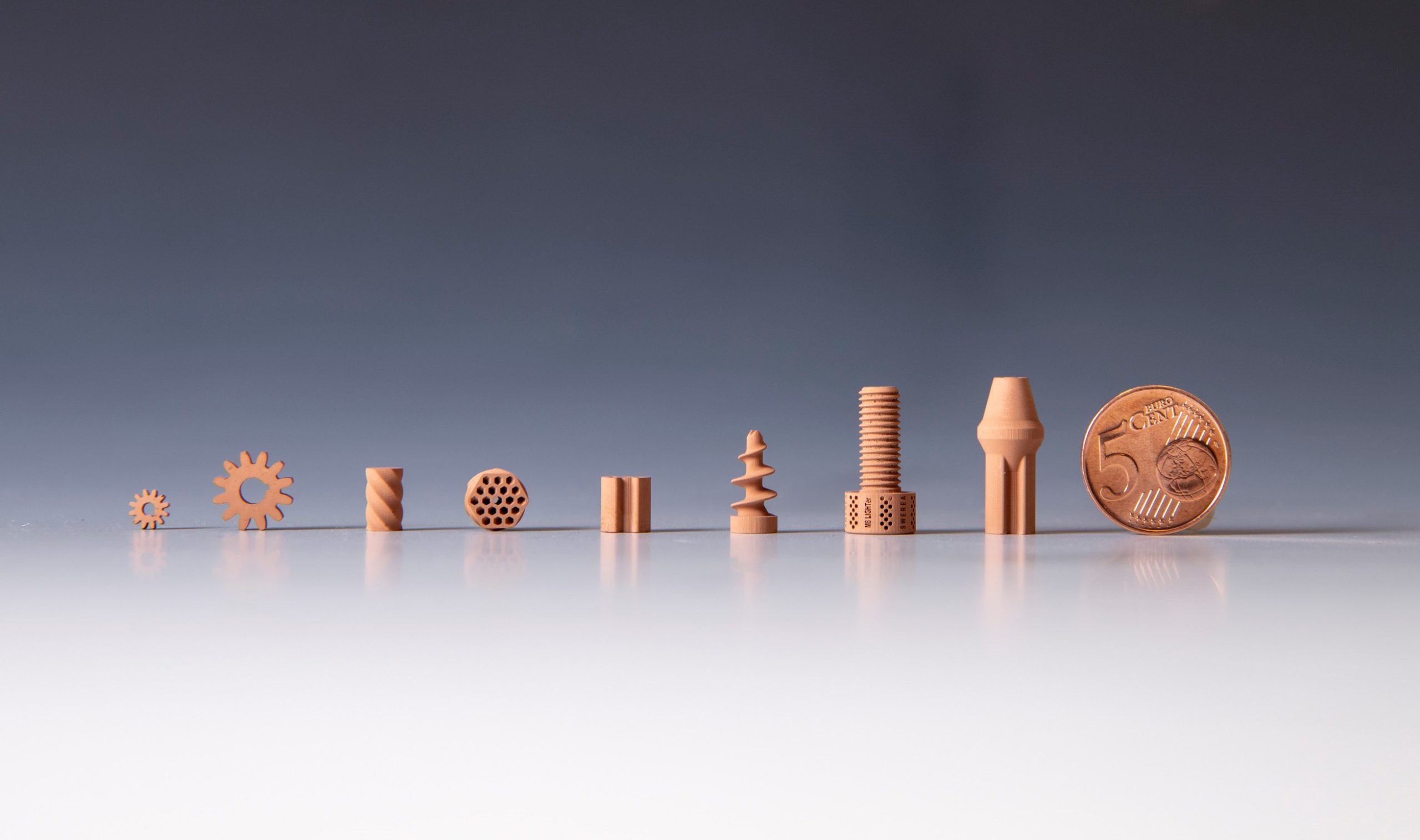 28 Aug

RAPID PROTOTYPING TOOLS & BEST PRACTICES
How to get the most out of your prototype
Creating a physical product can be invaluable as a preliminary step to full scale manufacturing. Whether demonstrating your concept to colleagues or potential buyers having a scale model can remove doubts and show the benefit of your product beyond.

Rapid Prototyping is used by product designers and manufacturers to quickly create accurate models. It fits neatly into the design process. There are many different techniques and processes involved with Rapid Prototyping. Each has its pros and cons.
The team at PARAFORM are here to help you bring your prototype to fruition. From guiding you through the process steps to recommendations based on years of industrial design experience, we will be with you every step of the way. If you're ready to get started with your prototype but not sure how to go about it read below.
Knowing your product.
The different rapid prototyping techniques all have different outcomes. Three of the major factors to consider with rapid prototyping are cost, time and quality.
Typically the cost of your prototype will correlate to time needed to create the sample and the level of quality involved with the sample. The key factor to lowering costs is to determine the optimal process to get a sample that meets your requirements without spending extra money unnecessarily. A simple example of this would be saving money on excessive structural strength of a sample when you are only interested in how the product will feel to touch.
Time is always an important factor. Will you need multiple samples for various experiments? Perhaps you intend to prototype and test using an agile methodology. Ensuring you have chosen time efficient tools will save you anywhere from weeks to months on your testing.
Quality can come down to the capability of the process you choose and the materials used during the prototyping process. Different materials have different smoothness, weight, strength, reactive properties etc. It is important to know which material will be best suited for your samples. There is no point creating a sample with a low melting point material if you intend to test the sample in a high heat situation.
Some of the more common processes for Rapid Prototyping are
Fused Deposition Modelling
Stereo Lithography
Selective Laser Sintering
Ballistic Particle Manufacturing
Laminated Object Manufacturing
Film Transfer Imaging Technology
The process of Rapid Prototyping has become such an important role in the process of manufacture that certain cases have led to end products made using the Rapid Prototyping technique. For small batch or unique products, going into full scale manufacturer may not be necessary in certain circumstances. Allowing you to save time and money while keeping a high level of quality for your product.
If you're ready to take the plunge and create your product, or redesign and existing one, get in touch with PARAFORM. Our industrial design team can help you research, design, prototype, and manufacture superior products.